Soontarut (Soonie) Wattanahongsiri
Founder
BlackRice Travel was founded in 2017 by Soontarut (Soonie) Wattanahongsiri. A native of Thailand, Soonie has traveled extensively around Southeast Asia and the world for both business and leisure. Her love of travel led her to become a well-rounded leader in the inbound tourism industry, where she developed strong and meaningful connections with local agents, operators and other key players.
With over 15 years' experience in tourism, Soonie has developed an in-depth and wide-ranging knowledge of hotels and travel products within the region, from well-established tourist destinations to off-the-beaten-track locales that few travelers know about. Her passion is creating innovative travel products, particularly for the high-end market.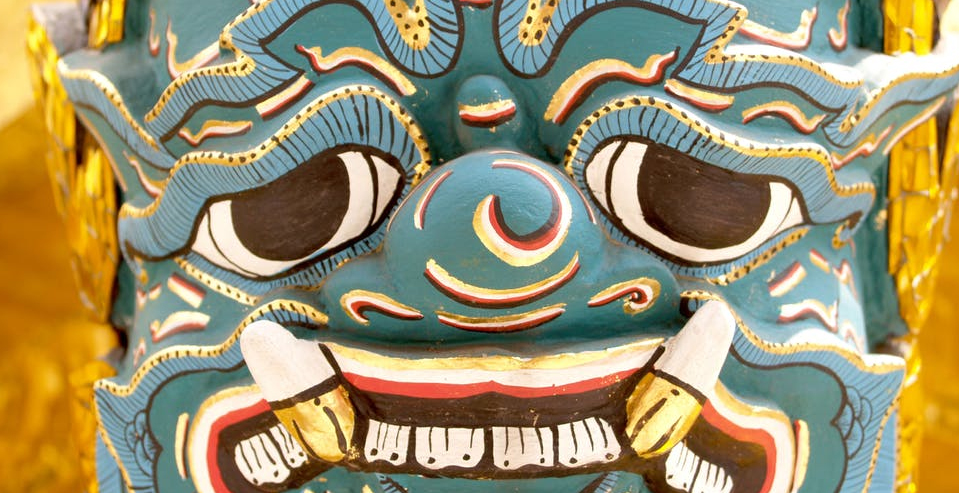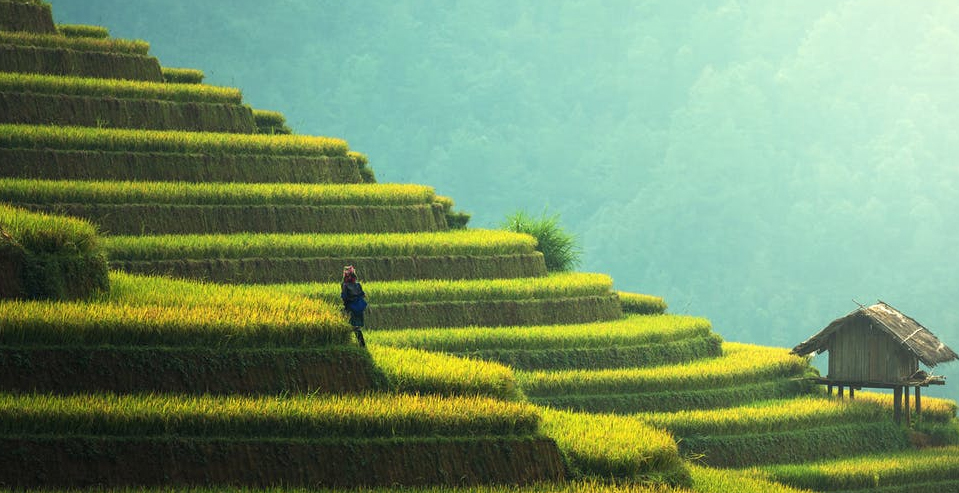 Having achieved great success in operations and management at leading international companies such as Diethelm Travel, Silk Holidays, Exo Travel, Khiri Travel and Abercrombie & Kent, Soonie has organized numerous bespoke programs for VIP guests from around the world.
Her long list of clients includes celebrities and political ambassadors as well as private jet travelers, cruise ship passengers, industry agents and other special interest groups. She has also personally designed over 200 unique tours and programs for individual clients as well as itineraries that have been featured in travel agency brochures and other promotional publications.