BlackRice Travel
BlackRice Travel is a boutique agency providing exclusive travel and experiential journeys throughout Southeast Asia. Focusing on authentic experiences that inspire and capture the hearts of our discerning travelers, the company delivers tailor-made, bespoke programs as well as private jet tours that are simply unlike others. Our open and professional team are experts in high-end and gay-friendly travel with a strong commitment to creating once-in-a-lifetime journeys infused with meticulous extravagance befitting the alternative lifestyle market.
BlackRice Travel is named after the 'forbidden rice', an ancient grain distinguished by its unique purple-ish color that was traditionally reserved for royalty. Grown in various parts of Southeast Asia, black rice is a rare, elite crop that signifies the exotic, exclusive and extraordinary. At BlackRice Travel, we provide unique, highly personalized services that reveal Southeast Asia's true beauty and hidden gems plus exclusive "wow" moments.
Veterans in the travel industry, our highly skilled consultants offer quality service defined by flexibility, responsiveness and attentiveness throughout each step of the journey, from the early pre-planning stage until you return home. Satisfy your wanderlust with BlackRice Travel's epic private journeys that are carefully crafted to suit the wants and whims of each individual. Our excellent local team and destination ambassadors are on hand to ensure your ultimate vacations are truly memorable and one-of-a-kind.
Southeast Asia
Southeast Asia is home to some of the most enriching and rewarding destinations in the world. Whether you are seeking a spiritual journey, a cultural adventure or an exotic beach escape, Southeast Asia has something for everyone. Enhanced by comfortable tropical climates, unique culinary delights and friendly locals, the region is known for its vibrant and colorful cities, ancient temples, serene countryside and luxurious beach resorts. Enjoy a diverse range of experiences as you meet the locals and gain important personal insights while traveling through Thailand, Vietnam, Myanmar, Cambodia and Laos. Along the way, you will discover the highlights as well as hidden gems and engaging moments in each destination.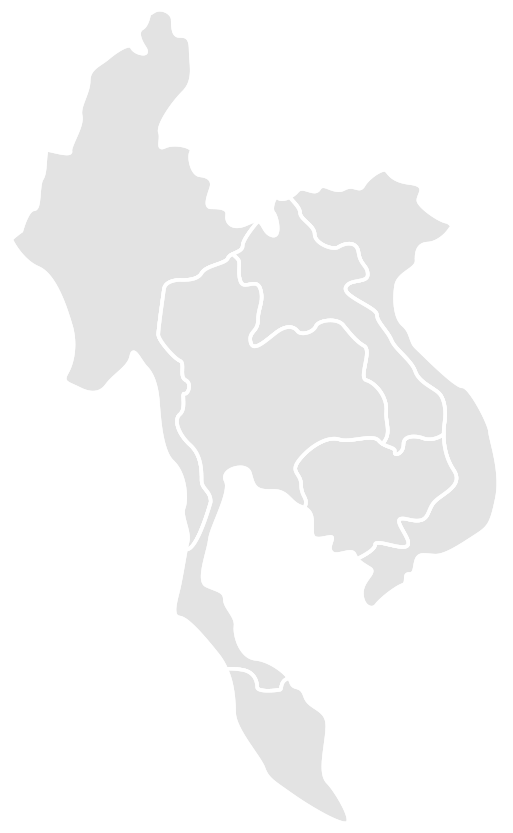 WHO WE ARE
BlackRice Travel was founded in 2017 by Soontarut (Soonie) Wattanahongsiri. A native of Thailand, Soonie has traveled extensively around Southeast Asia and the world for both business and leisure. Her love of travel led her to become a well-rounded leader in the inbound tourism industry, where she developed strong and meaningful connections with local agents, operators and other key players.
With over 15 years' experience in tourism, Soonie has developed an in-depth and wide-ranging knowledge of hotels and travel products within the region, from well-established tourist destinations to off-the-beaten-track locales that few travelers know about. Her passion is creating innovative travel products, particularly for the high-end market.
WHAT WE DO & WHY US
Our promise:
BlackRice Travel is committed to creating ultimate travel experiences that are authentic, engaging and highly personalized. We understand and anticipate the needs of our clients and strive to deliver quality-driven services that focus on flexibility, reliability and responsiveness.

Our services:

Ultra high-end journeys
Personalized bespoke programs
Private jet tours
Exclusive travel arrangements
Alternative lifestyle and LGBT-friendly programs

Our destinations:

Thailand
Cambodia
Laos
Vietnam
Myanmar